Our services are based on our clients' needs and can include
but are not limited to following services

Consulting Services and Benefits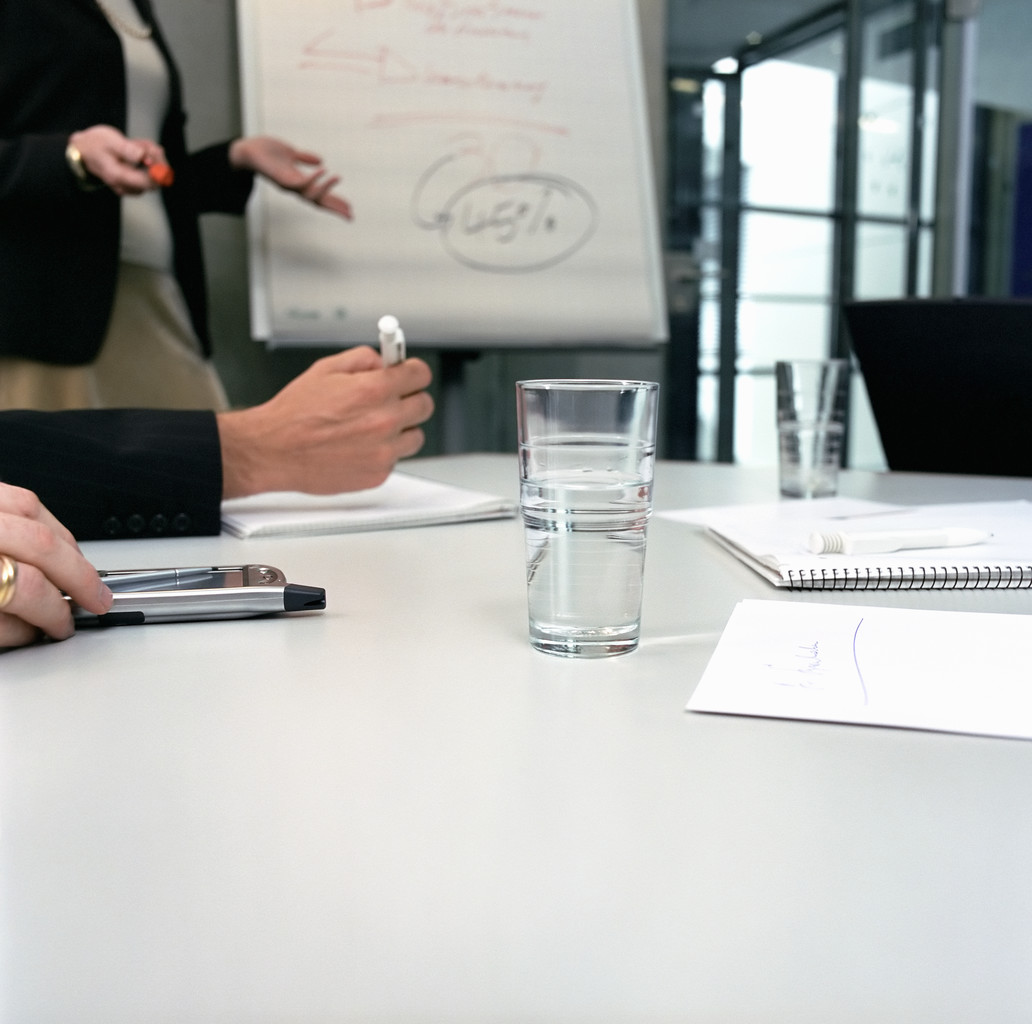 Services

Site Selection


Contract Negotiation


Intermediary Action between
Vendors and Clients

Benefits


Buying Power


Follow-Up


Use our Expertise to your advantage



Management Services
Administration & Strategic Planning

Establish and maintain an association presence, including a permanent address
and personal phone coverage during business hours.


Prepare and mail association correspondence.


Maintain all association files, including legal documents and records.


Maintain a computer database of association membership records and update
that database on a regular basis.


Provide backup and offsite storage of the associationís electronic files.


Assist Board of Directors in developing an associationís short and
long-range plan to ensure growth, to successfully achieve their goals,
and to fulfill their purpose.

Communications


Design publications.


Coordinate and edit articles.


Supervise the printing and distribution of
publications.


Coordinate and bill for advertising.

Financial Management


Maintain all financial records and transactions of the association in a
computerized financial accounting system.


Make timely deposits of all funds received and payment of expenses
incurred by the association.


Manage investments in accordance with guidelines established by
the Board of Directors.


Assist the Board of Directors in developing an annual operating budget for the association.

Technology


Assist the association in developing a web site and email accounts.


Develop and maintain online registration forms.


Develop online announcements of events.


Provide a members only access on the
associationís web site.



Meeting Management
Board & Committee Meetings

Make all arrangements for Board of Directors and committee meetings,
including sending meeting notices.


Assist the president with the preparation, compilation and distribution
of the meeting agenda and background material to the officers and committee members.


Be present at all Board of Directors meetings to serve as an information
and leadership resource.


Prepare and distribute minutes of each meeting.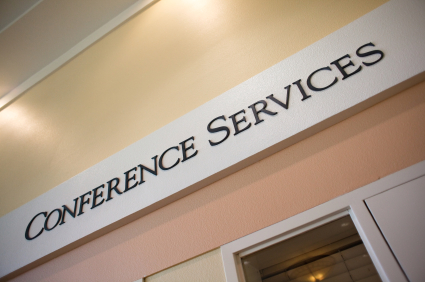 Meetings


Participate in site selection.


Negotiate contracts with hotels, convention centers, decorating companies,
audiovisual companies, speakers, etc.


Assist the Board of Directors or committee members in developing
quality educational programs.


Promote meetings in association publications and other methods of promotion.


Process all registrations.


Produce name badges and educational material.


Provide onsite management of the meeting.




Member Services

Membership


Design a professional membership brochure and application form to enhance
the image of the association and attract new members.


Mail membership applications upon request.


Generate and mail membership dues invoices.


Provide a report of delinquent dues to the Board of Directors.


Assist in developing an annual membership recruitment program.